Ruthie's Woven Triangle Shawl
by Kelly Jones ©August 2017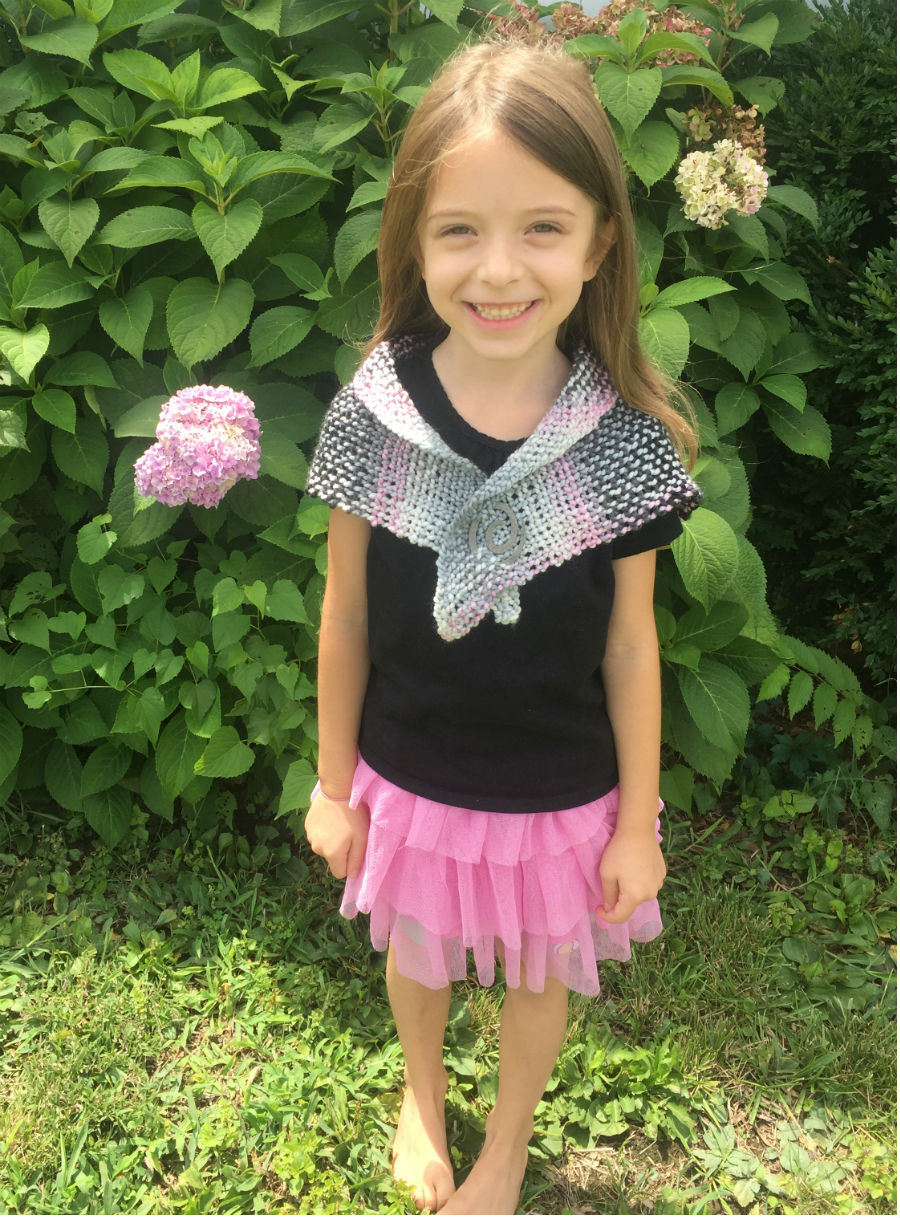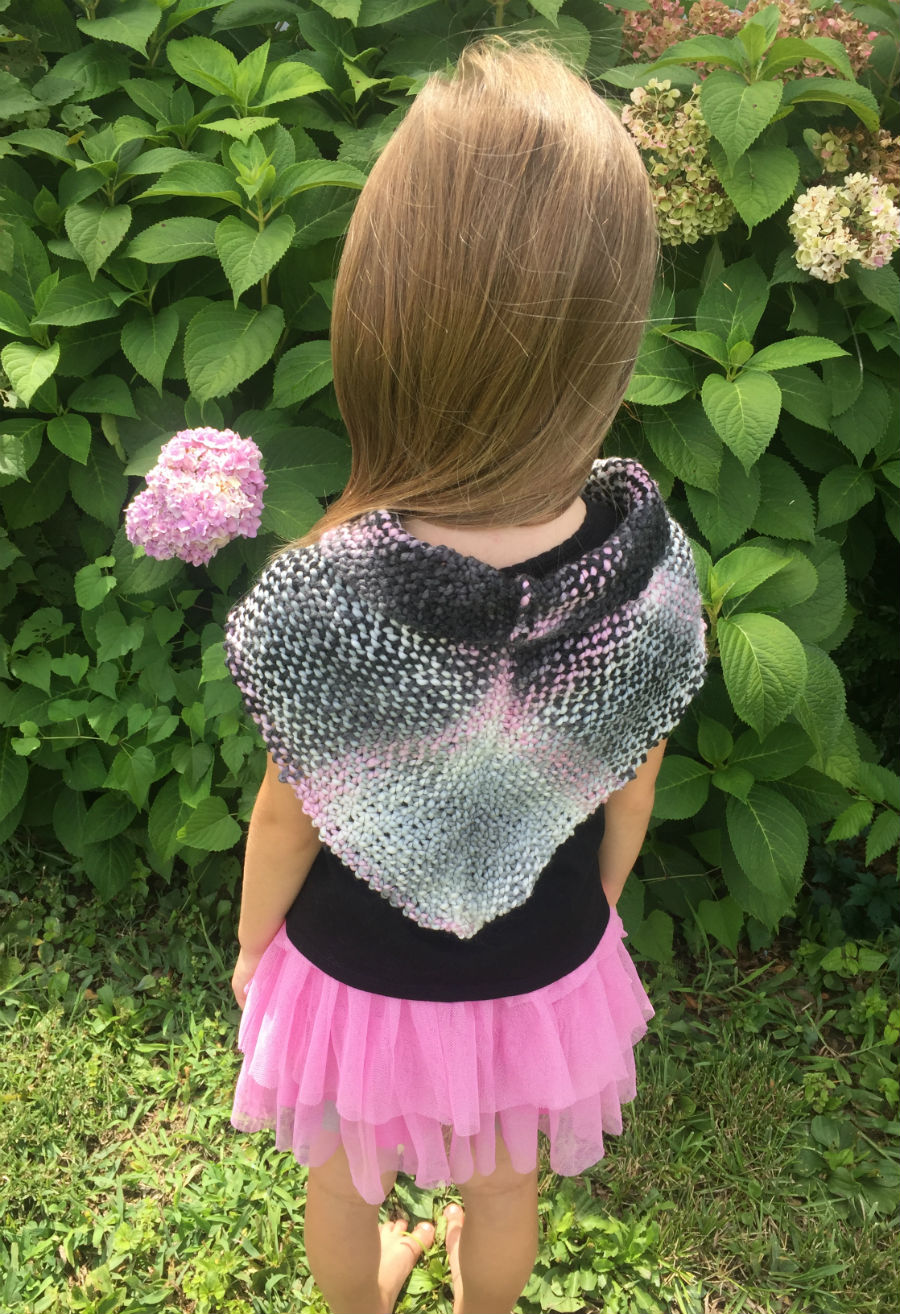 Weave two large triangles on the 50 peg Triangle Loom.

Crochet together with long angles facing out and points at the top center – as shown in photo.

Tuck in all tails securing ends.

Use with a shawl pin to secure.

Size – 31" wide, 14" high